Truck ID Storage
About
The Truck Storage application is designed for weigh-in weight-out and single pass stored tare weighing. You can use up to 3 additional custom ID's to associate with the transaction to track such things as products, customers, jobs, etc. Each of these ID's can store hundreds of entries that can be selected from a list when processing a transaction. All four ID's can be used with a temporary keyed in ID for quick transaction processing without having to add a new ID. The application has full export and import capability for all ID's and export to CSV for transaction data. The application can be used as a local-remote application with two indicators sharing the same ID and transaction information. Truck Storage makes use of the configurable ticket settings so you can format your tickets to look exactly how you want them to look.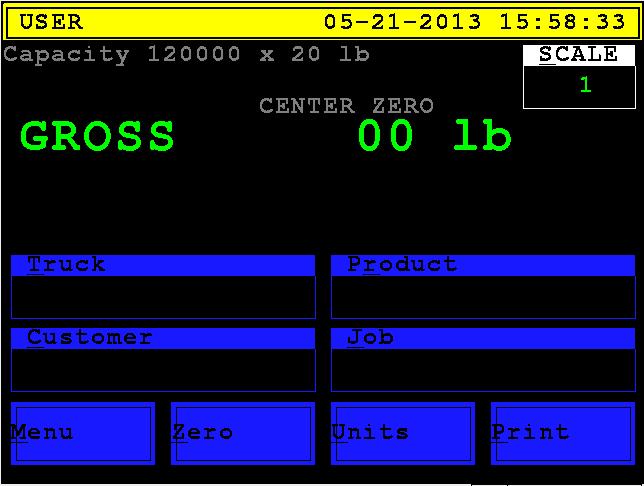 Team
If you have any issues create a new ticket. Before contacting support please be sure to check the active tickets to verify the issue isn't already known.
Support
Developers
User
Name
Email
Role
( Empty )
Members count: 0
Download
Click here to download the latest version.
Click here to download the documentation.
Source
Feel free to browse the source. You can checkout the source by using the following:
# Latest Development Source
svn co http://tech.825spectrum.com/svn/applications/standard/ids/trunk

Attachments
(3)
Download all attachments as: .zip