Digital Fill Control with Batcher
About
The Digital Fill Control with Batcher applications has been designed to control the filling or discharge of material automatically. The application controls relays in an external enclosure and adds a number of features to the 825 indicator.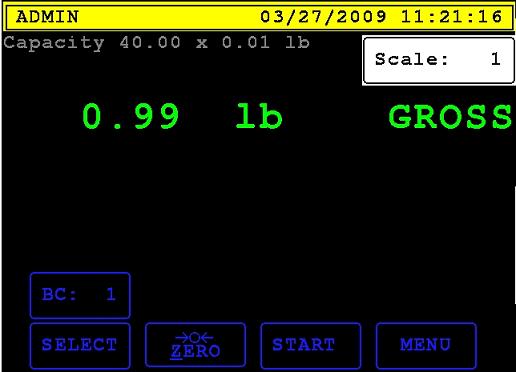 Team
Existing bugs and features can be found here. If you have any issues create a new ticket. Before contacting support please be sure to check the active tickets to verify the issue isn't already known.
Support
Developers
User
Name
Email
Role
( Empty )
Members count: 0
Download
Click here to download the latest version.
Source
Feel free to browse the source. You can checkout the source by using one of the following:
# Latest Development Source
svn co http://tech.825spectrum.com/svn/applications/standard/dfc/trunk

# Tags of Stable Releases
svn co http://tech.825spectrum.com/svn/applications/standard/dfc/tags/1.0.x.x

Changelog
Attachments
(2)
Download all attachments as: .zip