Checkweigh
About
Full color check weighing application with up to 5 configurable zones. Allows for setting a digital output to be activated when the weight reaches a particular zone.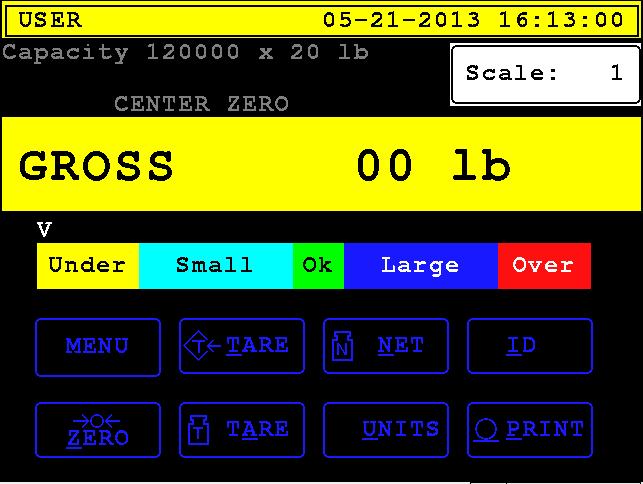 Team
If you have any issues create a new ticket. Before contacting support please be sure to check the active tickets to verify the issue isn't already known.
Support
Developers
User
Name
Email
Role
( Empty )
Members count: 0
Download
Click here to download the latest version.
Click here to download the documentation.
Source
Feel free to browse the source. You can checkout the source by using the following:
# Latest Development Source
svn co http://tech.825spectrum.com/svn/applications/standard/chkwgh/trunk

Attachments
(3)
Download all attachments as: .zip